Free "Thanks a latte" thank you card for you to download and print. Simply attach a coffee gift card and sign. Easy peasy! Perfect gift for the end of the year. What teacher doesn't love coffee?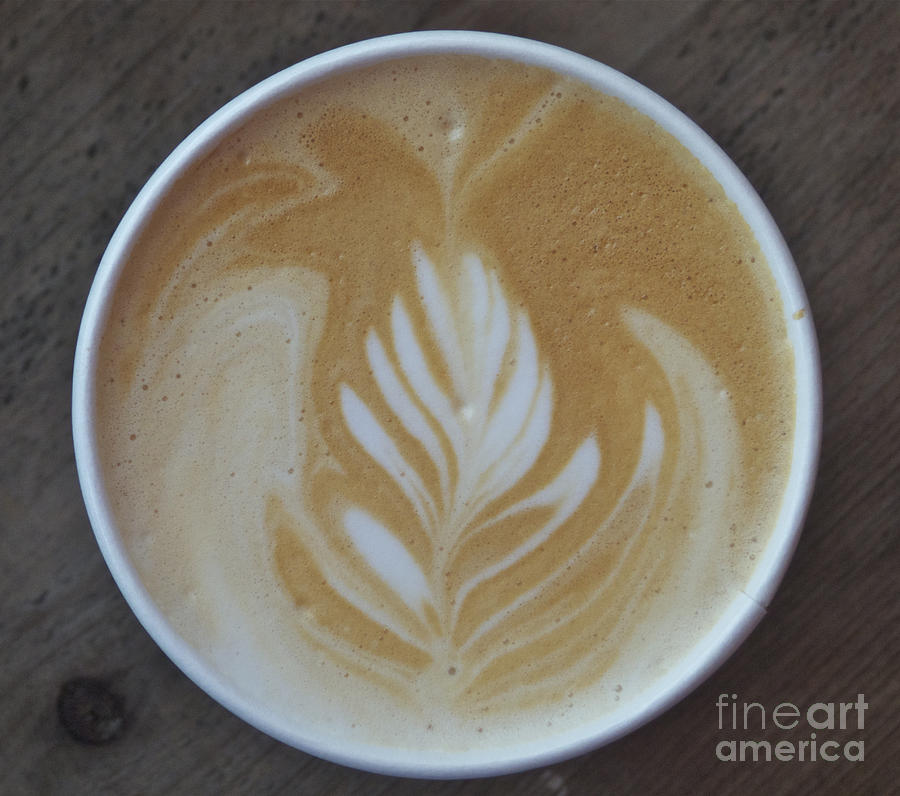 Mmmmmmmmm. I need this.
Free Teacher Thank You "Thanks a Latte" Printable
If you download this card please pin to Pinterest, share on facebook or tweet it. I love traffic and attention. (Yes I'm an attention seeker - at least on the interwebs... not so much in real life). Thank you! Enjoy!